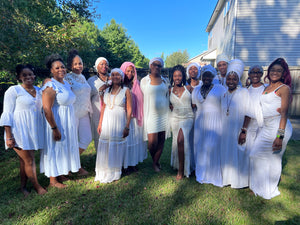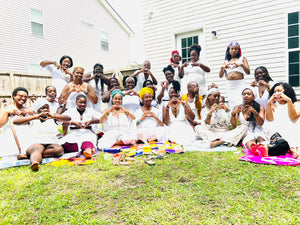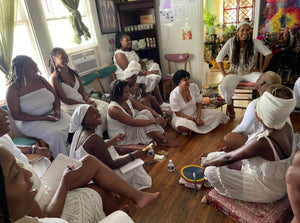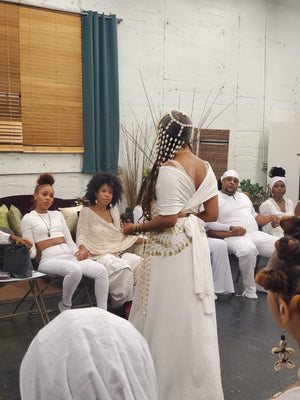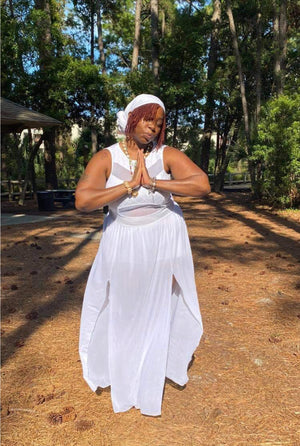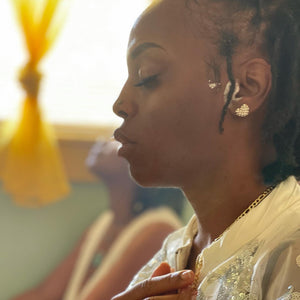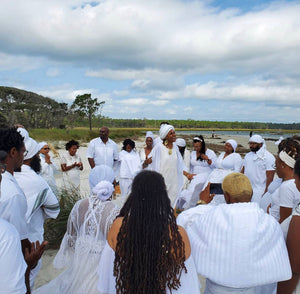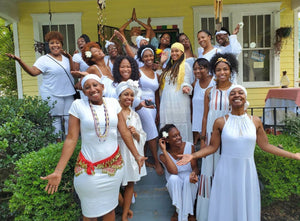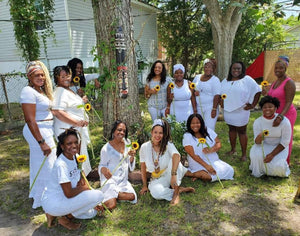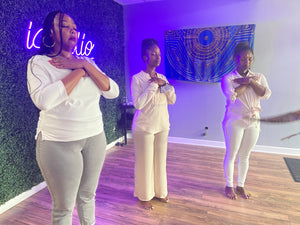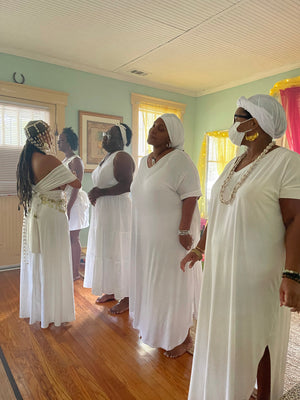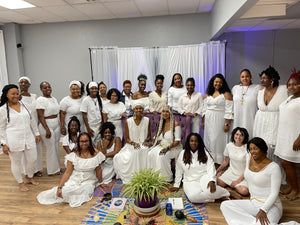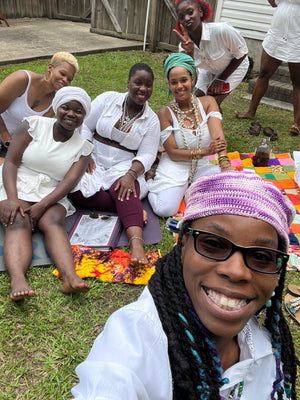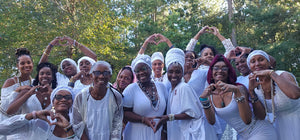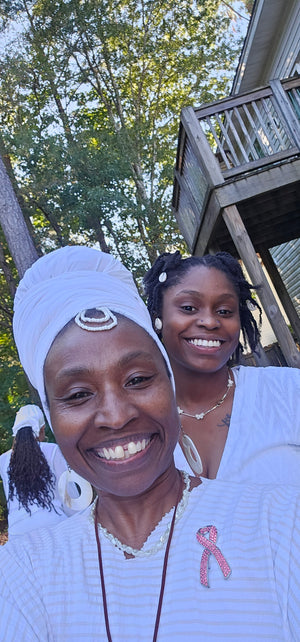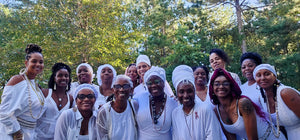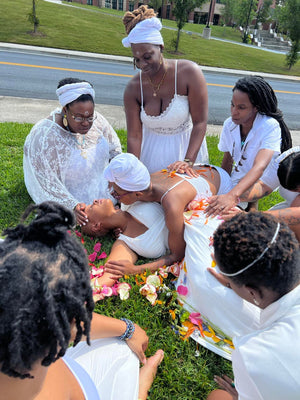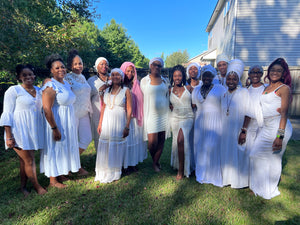 Soul Sister Sunday - Jan 7th
Soul Sister Sunday is a dedicated day for collective fellowship among like-minded individuals, specifically focusing on the spirit of Sisterhood. The main purpose of this sacred space is to prioritize healing, purification, and peace of mind. Our circles center around various activities such as cleansing, meditation, confirmation, sharing sound wisdom, and providing a supernatural "unplug" from the demands of daily life to tap into the true divinity and essence within each individual.
Kamilah, our curator, creates a nurturing environment where everyone can feel at home, rested, and rejuvenated. We acknowledge that the reality we often face can be exhausting, filled with unnatural and unrealistic obligations, responsibilities, and expectations. Therefore, our intention is to offer assistance in restoring the equilibrium of the mind, body, and spirit.
In this space, the only requirement is for attendees to come dressed in pure white, with open minds, ready to release and receive whatever presents itself. We kindly request that interested individuals RSVP through our website, as the seating is limited to ensure an intimate and impactful experience for the chosen few who will participate in each circle.
Soul Sister Sunday provides an opportunity for women to come together, support one another, and connect on a deep level. It is a space where healing and restoration are prioritized, allowing attendees to tap into their inner divinity and find solace in the company of like-minded souls.
If you have any questions please feel free to email us sankofahousesavannah@gmail.com
Bring a journal, Yoga Mat 
Take a Spiritual Cleansing Bath prior to arrival, eat lite the day before and day of. 
Wear All White 
Arrive 15 mins early
Event ticket is non-refundable, non-transferable once purchased.

Time: 11a - Until 
Location: Will Be Emailed On Friday Prior To The Event (Area: Richmond Hill, Ga) 
In addition to the circle, if you're interested in plant medicine Hapé, arrive by 10:00 am for that session. Hapé profoundly helps you to realign and open your chakras, provides grounding, decalcifies the pineal gland, clears mental confusion, releases negative thoughts, connects you to your divine breath and elevates the connection to your spirit. This will open you open prior to the circle. This is not an hallucinogenic. This is a good mental and spiritual sweep. You will select this option in addition to the circle.