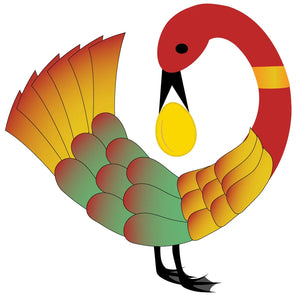 Sankofa Oracle
"The Soul's conversation of remembrance."
The most powerful sources of information comes from within; in this conversation what can be assured is contact with one's Higher Self. The cards are tools Kamilah use typically towards the end of the session unless otherwise directed to bridge the connection of the psychic and spiritual confirmations that clients already know deep within. Kamilah initiates her readings by first reading the individual. She has found that through words expressed is the real tarot card. When facilitating a reading Kamiliah confirms the connection between the energies of the cards and the divine seat of the client.  Each reading serves as a channeling of the subtle energy of Spirit. Kamilah doesn't control the flow she gently navigates it. She listens, she hears and then she speaks. She has been trusted by hundreds for years to provide the reclamation and clarity that the Soul needs. She assist us in the return home to ourselves. You are guaranteed to experience an energetic shift within your mind, your heart and overall spirit. 


During this session wear all white even if you're on a virtual reading. Readings are initiations. Once readings are performed decisions are on the front line to be made, finally. Kamilah calls any point and meeting with her the crossroads. Instructions will come, but will you adhere to the calling that you seek? She is simply the reminder. 


Also do a spiritual bath or shower before the reading. Always have a Journal present. 


We look forward to assisting you on your path to your unfolding destiny.