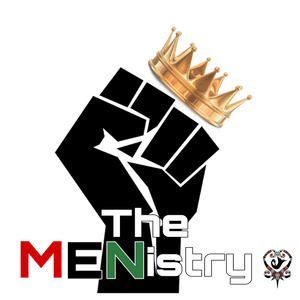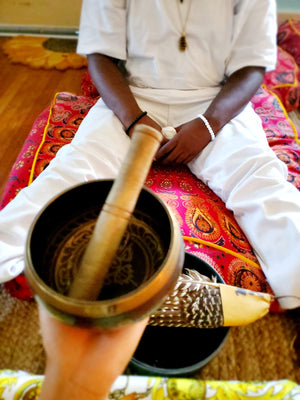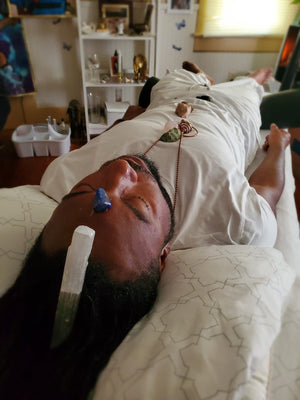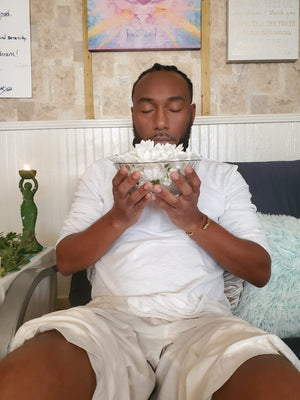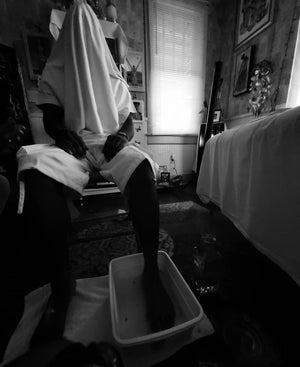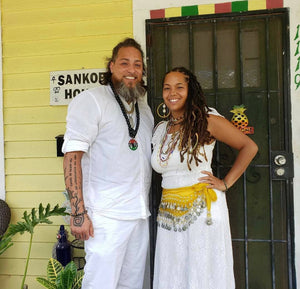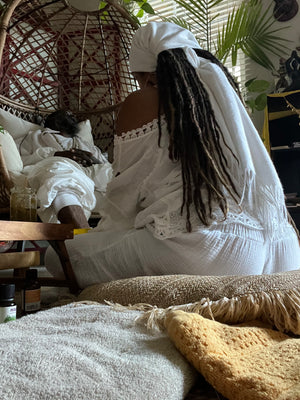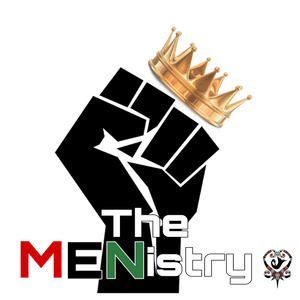 The MENistry (Men Services)
The MENistry is a collective of services just for the catering to, support and elevation of Men. This vision was prompted after seeing the need for our Brothers needing healing too. As someone who has personally and professionally been working the scene of Healing for Women it is now time that our Brothers receive the same offering. These services are but not limited to Life Coaching, Readings for clarity, Energy work ex: Reiki, Meditation, Sound Healing, Yoga, Spiritual Foot Bath (includes, wash, scrub, and intuitive touch), etc. All of what we consider KING'S TREATMENT. 


The vision for this MENistry is to create a safe space of love, compassion, and understanding for you to be vulnerable and heard so that an opportunity of healing, clarity, self development, self discipline, self love, better communication, increase in awareness, peace of mind and much more can be attained. 
We will have a Group MENistry SOON where Brothers can come together and build together as a collective with one another. For the betterment of Self, Family and Community.